July 7, 2020
In a very strange year, the jobs report takes on more importance because we are in uncharted territory with regard to the economy. We moved from a slow-growth economy in the fourth quarter to a negative 5.0% in the first quarter of this year and what looks to be sharply worse when the numbers for the second quarter are unveiled in a few weeks. The jobs reports is an advanced indicator which could tell us how we are looking for the third quarter of the year.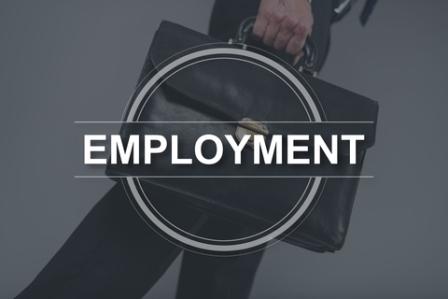 A rebound in employment could portend somewhat of a "V-shaped recovery for the economy." The "V" denotes a quick drop and a quick rebound. Note we said, "somewhat" — as the economy is not likely to rebound as quickly as it was shut off. The May employment report was encouraging, but many were skeptical of the reporting accuracy in this fast changing environment. Thus, we are looking at any revisions of those numbers as much as the data for June.
We did get a revision of the April and May numbers — to the tune of an additional 90,000 jobs which were added, indicating that the previous months were not affected as much by reporting issues. The adding of almost 5 million jobs for June was seen as better than expected, as was the 11.8% unemployment rate. Because of the holiday, the release came the same day as a report of an additional 1.4 million that applied for initial unemployment claims the previous week, more than predicted. Overall, these reports show that we are recovering, but many are still struggling. This is more indicative of somewhere between a "V-shaped" and "U-shaped" recovery. Of course, that is only part of the picture.
Source: Origination Pro
Amerimutual Mortgage is located in Astoria, Queens NY and dedicated to helping New Yorkers solve their mortgage and refinance needs. Call us for a friendly consultation: (718) 943-9200

NY MUTUAL LLC DBA AMERIMUTUAL MORTGAGE | 18-33 41st Street, 2nd Floor, Astoria, NY 11105 | NMLS # 148477. Registered Mortgage Broker – NYS Department of Financial Services