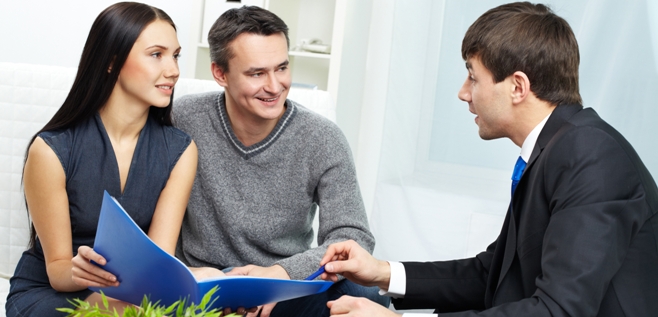 Definition:  Fixed Interest Rate loans are loans in which the interest rate charged on the loan will remain fixed for that loan's entire term, no matter what market interest rates do. This will result in your payments being the same over the entire term.
Pros
Payment is the same every month
No Balloon Payment due at the end
Cons
Higher monthly payment
Interest rate remains the same even if rates drop.
Amerimutual Mortgage is your leading source if you are looking for a New York fixed rate loan. We offer a variety of fixed rate loans including a 30 year fixed rate, 20 year fixed rate, 15 year fixed rate and 10 year fixed rate.
Recognizing, that the standard terms might not always work for our clients, we also offer a New York "Pick a Term" Fixed Rate Loan, which essentially allows you the benefit of a lower rate without extending your term or increasing your payment.
Is a Fixed Rate Loan the best option?
While this product is very popular amongst many homeowners in NY, determining whether a fixed rate loan is the best loan for you is based on your personal needs and goals.  The following scenarios should be considered in making the proper mortgage loan choice:
How long do you plan on living in the home?
Will you be upgrading soon?
What is your monthly income? Will this change in the near future?
What is the interest rate environment?
How much discretionary income would you like to keep available?
With interest rates on the rise now is the time to get into a fixed rate loan!