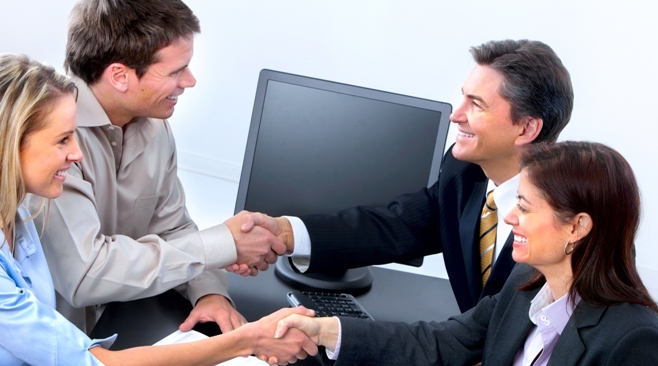 Definition: HARP is a federal program of the United States of America, set up by the Federal Housing Finance Agency in March 2009 to help underwater and near-underwater homeowners refinance their mortgages. This was created as an emergency measure in order to combat the all of the pitfalls and of the mortgage meltdown and burst of the real estate bubble. In other words, a HARP refinance gives homeowners who owe more than their home is worth an opportunity to refinance. Both Fannie Mae and Freddie Mac offer the HARP program. The Fannie Mae program is generally referred to as the Fannie Mae DU Refi Plus. The Freddie Mac program is generally referred to as Freddie Mac Relief Refinance.
You may be eligible for HARP if you meet all of the following criteria:
The mortgage must be owned or guaranteed by Freddie Mac or Fannie Mae.
The mortgage must have been sold to Fannie Mae or Freddie Mac on or before May 31, 2009.
The mortgage cannot have been refinanced under HARP previously unless it is a Fannie Mae loan that was refinanced under HARP from March-May, 2009.
The current loan-to-value (LTV) ratio must be greater than 80%.
The borrower must be current on the mortgage at the time of the refinance, with a good payment history in the past 12 months.
If you meet the following criteria, are paying a high interest rate, and believe you can't refinance because your home is underwater or near under-water, contact us today!
Amerimutual Mortgage is your leading source if you are a candidate for the HARP Program. The HARP program has been instrumental in assisting borrowers lower their rate, lower their payment, and lower their term. This is a common sense product that allowed borrowers the benefits of lower rates without automatically disqualifying them because the home did not appraise within the 80% LTV standard conventional guidelines, which in the absence of this product they were not able to refinance.