November 26, 2019
This is the time of year we give thanks. We believe we have a lot to be thankful for this year. Not only has the economy continued its expansion, but lower interest rates favored the real estate market for the latter two thirds of the year. That was a surprise to analysts which were expecting rates to continue to rise this year — or at least stabilize at the high levels we saw at the end of last year.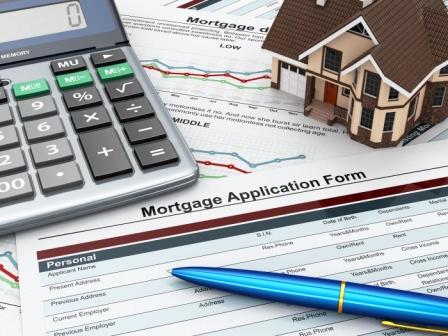 One factor which helped push down rates even further was the trade wars, especially the war with China. The economy was already slowing down and the markets were afraid that tariffs would slow things down even more. Indeed, in late October when there appeared to be a breakthrough in the trade talks, rates started moving up. And at the same time, the stock market rallied significantly.
While the news was better on the trade front, we need to realize that it will take several months or even years to complete our deal with China. What we are hearing about is a first step. Therefore, it would not be surprising to have bumps in the road in the weeks or months ahead. Unless the economy slows further, the trade news will remain a factor which continues to lead the markets in one direction or another.
Source: Origination Pro
Searching for a good mortgage rate for a new home, condo, co-op or duplex? Amerimutual Mortgage located in Astoria Queens NY is a family-owned and operated mortgage brokerage firm dedicated to serving our neighbors in the NYC area with low rates and impeccable service.
Call us for a free mortgage quote at: (718) 943-9200
Or click here for our online mortgage application.