March 2, 2021
Interest rates have been so low for such a long period of time that many have taken these record low rates for granted. Though we have said this many times during the past year, we must understand that these historic rates will not be with us forever. Record low rates for an exceptionally long period of time would be indicative of a prolonged recession and an even more prolonged recovery such as we had after the Great Recession.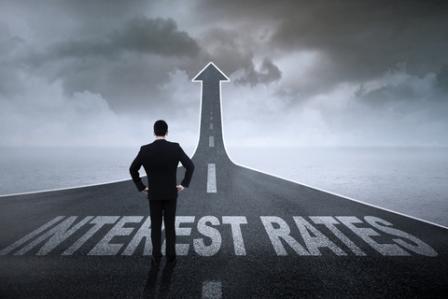 If you are rooting for a quicker and stronger recovery, you are rooting for higher interest rates. In reality, the rates on the 10-year Treasury have been rising steadily since August of last year when it bottomed out at .52%. Six months later it hit 1.30%. It was approximately 1.70% when the COVID recession hit. Does this increase mean that interest rates are going up from here?

Rates and recoveries do not happen in a straight line. We just have to look back to the uneven recovery from the Great Recession to understand what could happen. We hope it does not stretch out like that example, but there are ups and downs in all recoveries. The jobs report released on Friday will give us a picture of what the recovery presently looks like. But the higher rates we are seeing are predicting a rosier picture for our future. The questions of how quickly will rates rise and how quickly the economy will recover are closely related.
Source:  Origination Pro
Mortgage interest rates will not be low forever. Act now before interest rates rise. Contact us by our handy webform or CALL you friendly mortgage broker in Astoria, Queens NY for free advice on what mortgage loan product may be best for your needs.
718-943-9200

NY MUTUAL LLC DBA AMERIMUTUAL MORTGAGE | 18-33 41st Street, 2nd Floor, Astoria, NY 11105 | NMLS # 148477. Registered Mortgage Broker-NYS Department of Financial Services – All mortgage loans arranged with third party providers.