February 4, 2020
Just when we think we have enough factors to consider when analyzing the direction of the markets, we add just one more. At the end of January, we had the meeting of the Fed Reserve, a release of the measure of growth for the fourth quarter, and an Impeachment trial. Then we added a virus scare from China. We thought we would be importing and exporting more from China after the first leg of the trade deal was signed, but we don't think we wanted viruses to be part of the package.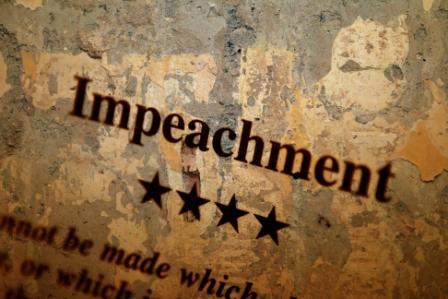 And just to make it a bit more interesting, this week we will have the first 2020 data in the form of the January jobs report. This could be information overload for the markets, or the markets may ignore it all and go along its merry way. After all, the markets have been very resilient over the past decade. Why not just go with the flow? Continued strong stock markets and low interest rates could keep the economy humming even as it slows.
As to the data, the GDP indicated that economic growth came in at 2.1% for the fourth quarter, which was right at expectations. This number will be subject to two revisions. The Fed did not surprise anyone by keeping rates the same and the markets would not be surprised if rates held steady all year–barring a change in the direction of the economy. Of course, we will get a glimpse of a possible change with the jobs report coming out on Friday. Let's hope for no surprises.
Source: Origination Pro