July 9, 2019
The data is out. First, we had the meeting of the Federal Reserve indicating that there are some members open to a rate cut. The markets are now predicting that such a cut may come as early as the end of this month. However, such a prediction would be predicated on evidence of a softer economy.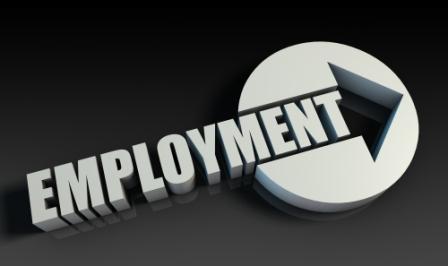 The revision of the first quarter's economic growth was released last week and confirmed a moderately strong first quarter. The 3.1% rate of growth is not enough to support a rate decrease by itself, but the second quarter just ended, and the first measure of growth for the second quarter will be released just before the next meeting of the Fed. As always, the employment numbers represent a trump card (bridge reference, not presidential).
Last week we saw the last jobs report released before the next meeting of the Fed. The numbers were strong overall. The addition of 224,000 jobs and the small revision of the previous month by only 3,000 jobs, together indicate that last month's dismal report could be a one-time phenomenon. The headline unemployment rate of 3.7% was slightly higher, but still historically low. Unless the GPD report at the end of the month shows a sharp decrease in the rate of growth, this jobs report does not point to a rate decrease in July, but there is more data on the way.
Source: Origination Pro