March 26, 2019

The end of March not only brings us springtime, it also represents the closing of the first quarter of the year. And it has been a very interesting quarter. For example, stocks have quieted down a bit from a very volatile fourth quarter. They have also made up plenty of ground in rebounding from the losses of the last quarter of 2018. Meanwhile, the jobs situation has turned very volatile, with big gains one month and then a dismal showing the following month.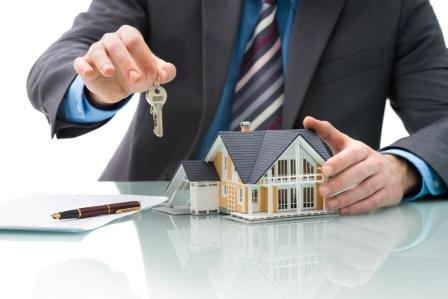 Should we be worried about the small gain in jobs last month? Based upon the large gain in January, there does not seem to be any immediate cause for concern. However, the March jobs report is right around the corner and if we don't get a major upward revision in February's numbers and the March report is weak, then we might see speculation regarding our economy slowing down.
One benefit of a perceived slower economy continues to be lower interest rates. At the end of last year, most analysts were predicting rising rates throughout the year. Instead, rates have fallen during the past few months and the meeting of the Federal Reserve Board last week did nothing to change that outlook. A word of caution. If we do have a rebound in job growth, this could be accompanied by a reversal of the rate trend we have been experiencing. If one is considering borrowing for a purchase, it is always better to go with the bird in hand, instead of chasing the two in the bush.


Source: Origination Pro