September 29, 2020
Certainly 2020 will be a year that many of us will not forget. Pandemics, hurricanes and wildfires have shown us how much our environment can affect our economy and our daily lives. We certainly have faced all of these in the past, but it seems that this year they have been more intense, and they have hit us all at once. We are sure that many have felt like holding up a white flag of surrender.
Contrary to the flag of surrender, our economy continues to function. Yes, millions have lost their jobs and many industries are suffering, but there are pockets of strength within the economy. No sector is stronger this year than real estate. New and existing home sales are soaring, and millions of others are refinancing their homes. This robustness is being fueled by record low interest rates. The importance of real estate to our economy?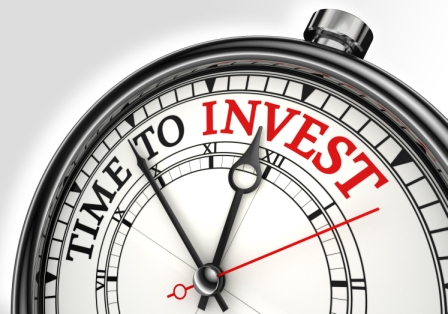 First, real estate represents a huge segment of our economy. According to the Congressional Research Service, real estate comprised approximately 15% of the economy (GDP) in 2018. This year the percentage is probably higher. Even more significant is the fact that — if Americans are purchasing homes — this means that they are confident about the long-term prospects of the economy. And confidence is what we need to come back from our COVID-induced recession. Speaking of coming back–this week we will see another jobs report which will tell us how well the recovery is progressing.
Source: Origination Pro

718-943-9200
Call Amerimutual Mortgage now for a fast, friendly quick quote on home mortgage for new buys, home mortgage refinance, or mortgage loans for multi-family investment properties or business commercial properties.