October 13, 2020
Previously, we mentioned that there will be no more monthly jobs reports before the Presidential Election. In addition, the Federal Reserve Board's Open Market Committee will not be meeting in November. Coincidentally, they meet again the day after the election. Thus, this period is sometimes known as the quiet period before the election. Keep in mind that the candidates will not be quiet during this period. Not by any stretch of the imagination.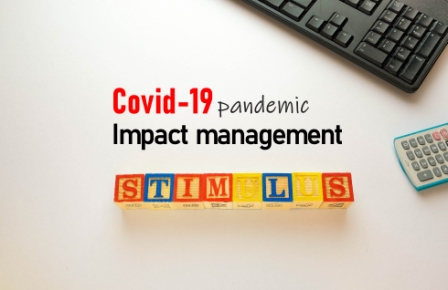 Of course, viruses do not have such rules to follow. So, it is not likely that the medical news will be quiet during this time. Ideally, we would like a drop in cases and the announcement of a successful vaccine trial or two. Add in the discovery of a miracle drug to treat the virus, and we will be just fine. Wishful thinking, we know–but if we could just have one of these three things, the economic quiet period would be considered a success from a medical standpoint. Having the President and the First Lady infected with the virus was not on the list of virus news we were hoping for, obviously.
Speaking of economics, the successful passage of another stimulus package would be welcomed by the markets and a boost to consumer confidence — but we are not sure if this is in the cards until after the election. We will also have one more important number released before the election. The advance estimate of economic growth for the third quarter (GDP) will be released just a few days before the election. After a dismal second quarter, economists are looking for a rebound which will bring the economy back substantially, but we will still have a long way to go, regardless of that number. We will actually have to grow more than we contracted to break even. We will explain that math in a future issue.
Source: Origination Pro
Is the current economy and Covid-19 pandemic affecting your real estate property? It is an ideal time to refinance real estate. If you have a residential home, business, or commercial property that you would like to refinance, Amerimutual Mortgage is your local mortgage broker in Astoria, Queens, NY. For a fast, friendly quote on what mortgage loan options would be best for you, call our friendly staff at –
718-943-9200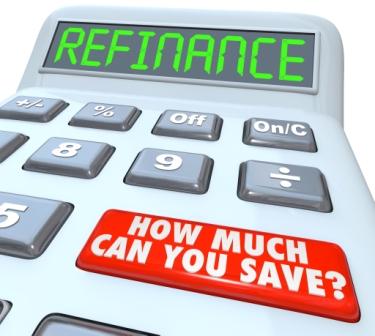 Click on the online mortgage refinance calculator to learn how much you can save of your mortgage payments.

We are your local neighborhood mortgage loan experts. We live and work in Astoria, Queens NY and surrounding neighborhoods and are dedicated to seeing our community grow and prosper.
AMERIMUTUAL MORTGAGE (NMLS# 148447) Address: 18-33 41st Street, 2nd Floor, Astoria, NY 11105   Tel: (718) 943-9200