July 27, 2021
The Federal Reserve Board's Open Market Committee meets this week and there is little to no chance they will change interest rates. As a matter of fact, it was big news surrounding the previous meeting because they indicated that they will "consider" raising rates as early as 2023. Thus, you would think that this meeting should be of little importance.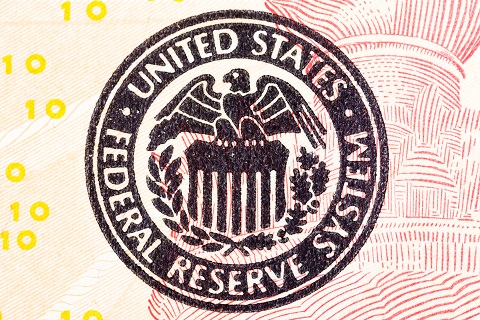 On the other hand, the markets are always interested in what the Fed says in their statement ending the meeting. And this time they will be focused upon one word – tapering. Since the pandemic hit, the Fed has been supporting the markets by purchasing massive amounts of US Treasuries and mortgages. The Fed controls short-term interest rates directly. But they have also influenced long-term rates – especially mortgage rates – through these asset purchases.

It is unlikely that rates on home loans would have hit and stayed at these historic lows without the Fed pursuing this course of action, especially now that the economy is recovering. As a matter of fact, mortgage rates would have stayed stubbornly high at the beginning of the recession, as there would have been a lack of purchasers for mortgages in the markets. Tapering means that they will start to slow down these purchases now or in the future because there is now support for these markets. Even the mention of this word could affect the interest rate markets. Thus, the market analysts will be watching closely.
Source:  Origination Pro
Searching for today's US mortgage interest rates? Sign up for our RATE WATCH where you can track and review today's mortgage rate.
Or call 718-943-9200 for some free, friendly advice from your local mortgage experts – Amerimutual Mortgage in Astoria, Queens NY.

NY MUTUAL LLC DBA AMERIMUTUAL MORTGAGE | 18-33 41st Street, 2nd Floor, Astoria, NY 11105 | NMLS # 148477. Registered Mortgage Broker-NYS Department of Financial Services – All mortgage loans arranged with third party providers.