June 23, 2020
Last month's jobs report was certainly a surprise and another example of predictions gone awry. The economy was supposed to lose millions of jobs and instead gained millions of jobs. That is quite a swing, especially considering the fact that we usually are dealing with employment swings in the thousands, instead of millions. It was expected that we would start gaining jobs as the economy opened up, however, the gains were not supposed to be felt until the July report for June, as the employment survey ended in mid-May.
Optimists will say that this is the beginning of a V-shaped recovery, which means that the economy will roar back. Pessimists will say that the numbers reported are deceiving because of reporting concerns and that we have a long-way to go. Realists will understand that each viewpoint contributes some truth. It is possible that the economy is recovering faster than many thought, but it is also possible that we have some road to travel before we return to normal. The Federal Reserve Board's statement after their last meeting emphasized the length of that road.
Certainly, the stock market reacted positively to the news. The recovery in stocks has been quite dramatic and it appears that investors are leaning heavily on the optimistic side. On the other hand, after the Fed statement, stocks retreated pretty quickly. The next question is whether our period of record low interest rates will be shorter than we had predicted? Oil prices have increased along with the stock market. For those who lean on the optimistic side, taking advantage of today's historically low rates should become a more urgent priority.
Source: Origination Pro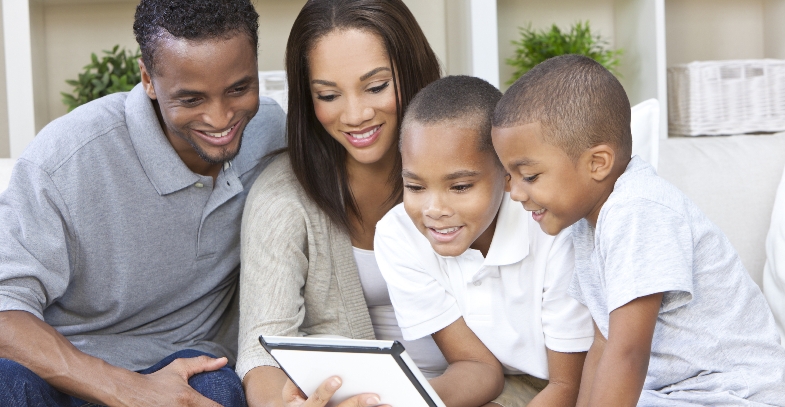 Refinance your mortgage today! Take advantage of some of the lowest mortgage rates in history. Call Amerimutual Mortgage in Astoria Queens NY to discuss your mortgage loan options.
718-943-9200