June 16, 2020
The government has injected trillions of stimulus dollars into the economy. This is causing the federal budget deficit to soar as we deal with the devastating effects of COVID-19 upon our economy. At the same time, the Federal Reserve Board moved short-term interest rates down near zero and purchased mortgage backed securities to ensure that rates on home loans also were at historic lows. Last week they also indicated that these rates will most likely stay near zero through 2021.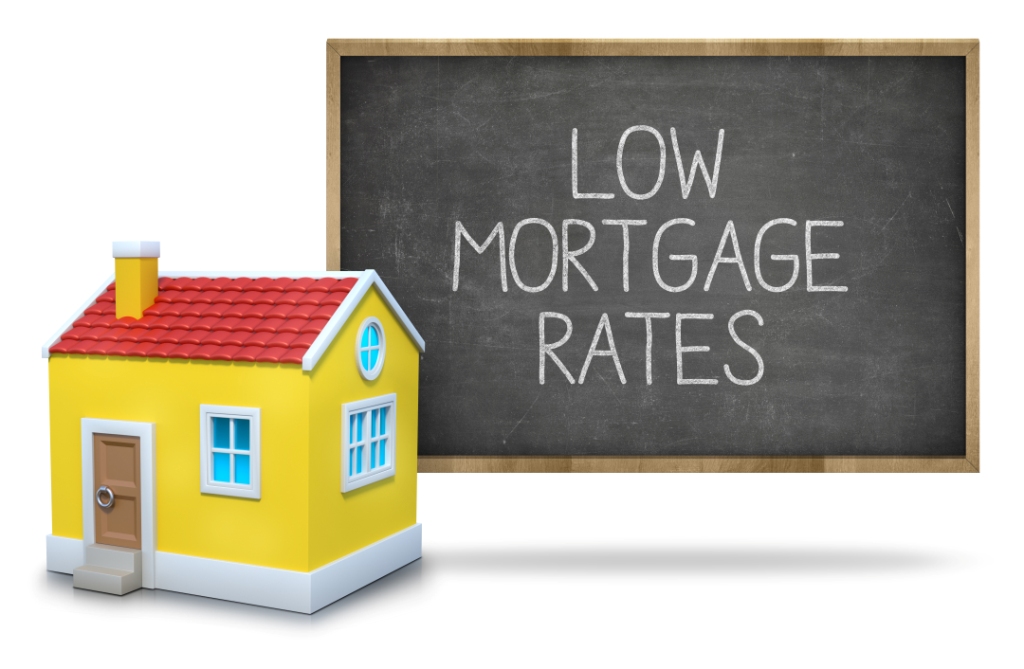 Indeed, according to the Freddie Mac weekly survey, rates on home loans have hit the lowest level in history at the end of May. And these historic low interest rates are poised to boost our economic recovery just as much as the stimulus dollars spent. Refinances of home loans are saving homeowners thousands of dollars. Stimulus checks provide a one-time shot in the arm–but refinancing at a lower rate will save consumers money every month until they pay off their home loan. Even the government will save money on financing the burgeoning deficits at these lower rates — at least in the short-term.
Lower rates are also providing a lift for the real estate market as well. There has been surprisingly strong real estate demand throughout this crisis, and it is expected that this stronger than expected real estate activity will provide another lift for the economy. This stands in contrast to the last recession in which real estate was a drag on the economy for many years. And this year, we could really use any lift we can get.
Source: Origination Pro
Lowest Mortgage rates in history?
Call Benny Loria at Amerimutual Mortgage, Astoria, Queens NY to discuss your options on a new mortgage or refinance.
(718) 943-9200 Ext. 115