December 14, 2021
During our economic commentaries over the past three decades, we have been consistent in one area of advice – you can never predict the future. Thus, though you will see many predictions by eminent market analysts in our newsletters, we must constantly remind ourselves of this unshakeable maxim. The COVID pandemic represents the ultimate example of why predicting the future is impossible.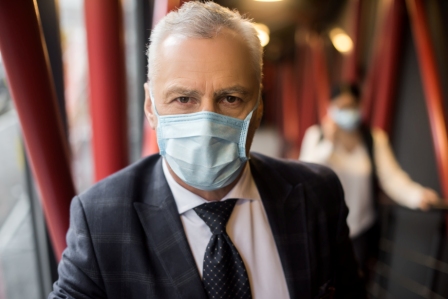 There were no timely predictions of the pandemic and there were no projections as to how long the pandemic would last. Moreover, the effects of the pandemic upon certain sectors of the economy were also unpredictable. Who would have thought that the mother of real estate booms would be triggered by the pandemic? Now we head into 2022 and our Thanksgiving meals are barely digested before we hear of another COVID variant – Omicron.
Will this variant be resistant to present vaccines and how quickly and widely will it spread? We don't know the answer, but the day after Thanksgiving the markets were certainly reacting as though it was a major threat. Again, we are not predicting how grave this new danger will be, as we can't predict the future. However, we do believe that the past two years have put us in a better position to weather this and future threats. This week the Federal Reserve meets and will be addressing the pace of tapering. Will Omicron affect their decision? We will know by tomorrow.
Source: Origination Pro