September 14, 2021
In March of 2020 when the economy shut down due to the pandemic, few thought we would be dealing with the after-effects one and a half years later. In truth, we could not see the pandemic coming and we did not clearly see the future of the pandemic. As vaccinations have progressed, the economy has moved closer to normal, and we have had strong growth in the first half of the year.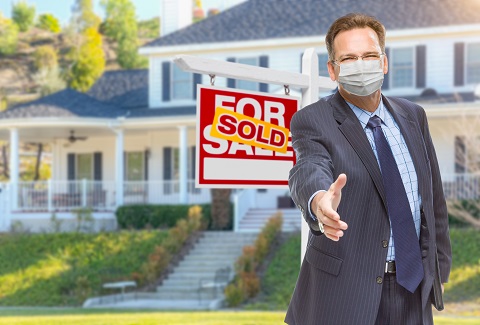 Just as we were rejoicing our new normal, another wave hit us in the form of the Delta variant. Thus far the economy has not shut down due to this wave – but it looks like we will need more vaccination work in order to fully recover. In other words, here come the booster shots. We have certainly had plenty of booster shots for the economy during the pandemic. These came in the form of stimulus.

Now our financial leaders are torn between easing the financial stimulus and whether we might need another boost as the year comes to a close. In reality, we may need both. Congress is debating infrastructure spending, which in essence will provide quite a boost for the economy. And the Federal Reserve is debating when they will let rates rise and when they will ease their purchases of Treasuries and mortgages. The more Congress spends to shore up the economy, the more comfortable the Fed will be easing their stimulus efforts.
Source: Origination Pro

718-943-9200
Amerimutual Mortgage is your trusted, local source for real estate loans in Astoria, Queens NY. Please contact us at our Astoria Queens NY office (718) 943-9200 to put our in-depth knowledge to work for you on your next real estate transaction.