January 30, 2018
As we have mentioned previously, it has already been a busy year with major storms, wildfires that turned into mudslides, a new tax plan and the in-fighting in Washington seemingly getting worse. And that is just the first month of the year. We end the first month and start the second month with another busy week, at least on the economic front. This week we have the first meeting of the year for the Federal Reserve Board and also the first reading on jobs which contains 2018 data.
Thus far this year it seems that the economy continues to move forward, even without the anticipated effects of the tax plan. Of course, the anticipation itself has fueled much optimism which can be seen in record stock market closes. The performance of the economy is all about optimism. Since the Fed just raised their benchmark rates in mid-December, most analysts are not expecting another increase so soon. However, even if they do not raise short-term rates at this meeting, they will be discussing how much and how quickly they will be raising rates this year.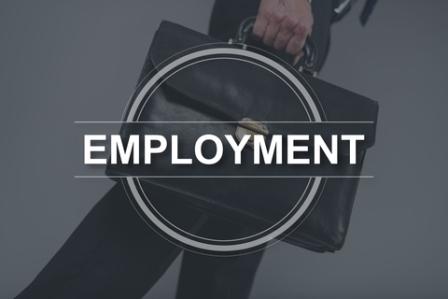 How much and how fast will depend upon the strength of the economy. And major evidence of this strength will be released a few days after they meet in the form of the January employment report. December's job gains were a bit under forecast, and thus we will be looking at not only January's numbers, but revisions to the previous months' data. A really strong report could move the Fed to raise rates at their next meeting in March. Even if they do not, one thing is certain — unless something happens to derail the economy, their only move is up this year.
Source: Origination Pro