March 12, 2019

This does not always happen, but Friday's job report came just in time for the Federal Reserve Board to analyze the data and act on it during their next meeting which starts one-week from today. Before data was released, most analysts were predicting no action to be taken at this meeting. As a matter of fact, most predictions are ranging from no rate increases this year to perhaps one rate increase towards the end of the year.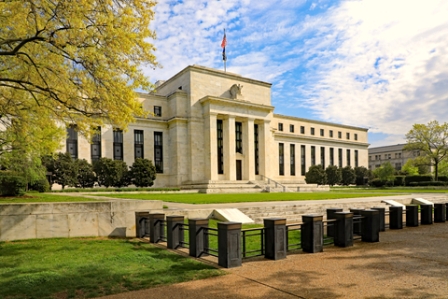 Friday's job report certainly supports this thinking. For the month, the economy created 20,000 jobs, which was much less than expected, even considering the large gain in January and snowy weather in February. We have been subject to significant revisions of the previous months of job data recently and this time there was not much of an adjustment, as the numbers from the last two months were revised upward by only 12,000 jobs. The headline number is the unemployment rate, and this came in at 3.8%, reversing the increase of the previous month. For Fed watchers, the headline number typically is wage growth. Wages grew 3.4% from the previous year — higher than forecasts.
What does this all mean for next week? Certainly, the jobs report will be seen as weak, but as we pointed out the reports have been volatile lately. One thing we can say is that, no matter what the Fed does, spring will still be coming next week, and it will also be Saint Patrick's Day. For those of us who don't like winter weather, we will be celebrating regardless of the Fed. Some nice language concerning how they like low interest rates could also be a cause for celebration as the spring real estate market should be heating up as well.
Source: Origination Pro
If you are searching for a loan for residential or commercial property, call Benny Loria now for a friendly consultation: 718-943-9200 Ext. 115
Amerimutual Mortgage is a family-owned and operated mortgage brokerage based in Astoria, Queens NY.