June 18, 2019
With the fronts on the trade war expanding from China to India and closer to home on our Southern Border with Mexico, the markets have become very nervous as to how increased tariffs will affect the economy, and we have seen stocks become more volatile. Obviously, the Federal Reserve Board is watching the markets as well, as they are concerned that the expansion will continue. Thus, we saw an interesting statement from Fed Chairman Powell recently: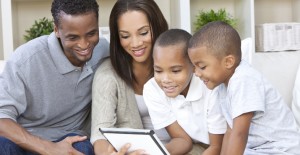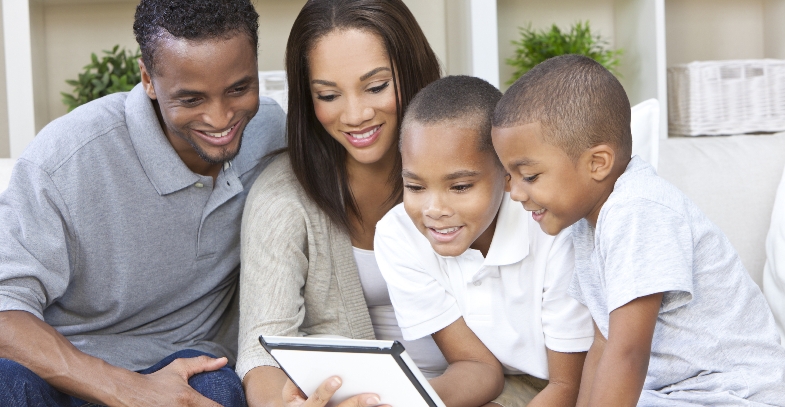 "We are closely monitoring developments on trade. As always, we will act as appropriate to sustain the expansion," Powell said at a monetary policy conference in Chicago. Powell did not say whether a rate cut was needed. But his comments suggest the central bank is now considering a move to support the economy. And his statement was enough to cause the markets to react positively with major gains, reversing the recent trend in the short term.
Today and tomorrow the first Fed meeting will take place after this statement was made. It will be interesting to see how the recent jobs report and the statement by Powell will affect the overall results of the meeting. More traders are betting on a rate change, but more likely for July. This is definitely a switch from earlier months when the predictions for a future rate increase were more prevalent than a rate decrease. One thing to keep in mind. The bond markets do not wait for the Fed. They act on projections. Thus, long-term consumer rates are already at their lowest point in almost two years.
Source: Origination Pro