June 11, 2019
Despite trade wars, political battles and all the other noise swirling around, the one area in which the economy has continued to shine has been the creation of jobs. It is hard to even think of a recession when you are creating approximately 200,000 jobs per month. When jobs are created, consumers spend more and there is little chance of an economic downturn in this scenario.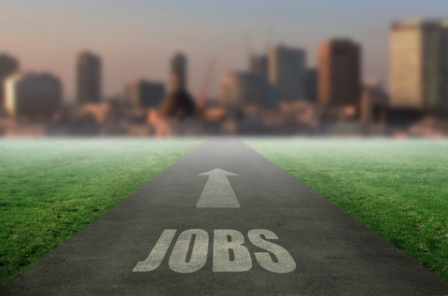 This is why each month; the analysts focus on the job numbers above all else. And with the recent revision of the measure of economic growth for the first quarter still showing solid growth, May's job numbers really take on an extra measure of importance. So, the next question is–how did the jobs machine perform last month? Overall, we can say that the report was disappointing.
The economy added 75,000 jobs last month and the previous months were revised downward by an additional 75,000 jobs. On the bright side, the unemployment rate remained at an historic low of 3.6%. Wage growth came in at 3.1% from the previous year — slightly lower than last month. The initial reaction from the markets was muted with stocks already gaining from recent statements made by members of the Federal Reserve Board regarding the possibility of lower interest rates. Long-term rates have already fallen significantly. It will be interesting to see how the analysts integrate this news into their long-term economic projections.
Source: Origination Pro