May 22, 2018
Foreign diplomacy has certainly hit the center stage during the past several weeks. The sabre rattling has stopped and now we are talking with North Korea. We are meeting with China in order to avert an all-out trade war. And we are pulling out of the Iran nuclear deal. We have seen that potential conflicts have upset the markets and we have seen efforts at diplomacy bring joy to the markets as well.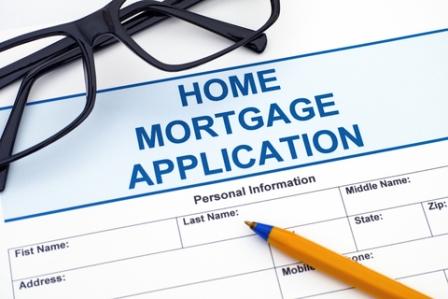 When there is noise coming from the Middle East, certainly oil prices will be in focus. This year we have had a pretty good run-up in oil prices, which is interesting because last year most market analysts were predicting lower prices for 2018 — as we are producing more oil domestically. The markets for all commodoties are global and what is happening around the world can affect our prices just as much or more than what is taking place within our own country.
And as the world is inter-connected, so are the prices of different instruments. It is no surprise that the price of oil has risen as interest rates are going up. The same factors which influence the world's demand for oil also affect the cost of money. The next question is — if the price of oil fell, would interest rates go down? The answer to that question would depend upon more than one factor and certainly would hinge upon the explanation of why the price of oil was falling. If oil prices do not moderate, then we can expect our summer road trips to be a bit more expensive than last year.
Source: Origination Pro
Are you searching for a mortgage in the New York City area?  Amerimutual Mortgage  is family-owned and operated local business that is proud to make a difference by matching home buyers with the right mortgage products for their needs.  The company is owned and operated by two brothers, Phil and Benny Loria, in Astoria, Queens NY.   We provide home loans for residential properties and commercial loans for businesses and buildings.   Are you buying a house, multi-family duplex, triplex, quad, or larger apartment building, or commercial real estate in Queens NY, Brooklyn NY, Manhattan NYC?  Call Benny to discuss your options for residential or commercial real estate loans, or assessing value and returns on real estate investment property in New York City and surrounding boroughs of Queens NY, Brooklyn NY, Staten Island NY, Bronx NY.
Benny Loria, Vice President (NMLS#: 900146)
718-943-9200 Ext. 115
bloria@amerimutualmortgage.com