May 29, 2018
Interest rates have been rising this year. This is not surprising considering the fact that the economy continues to expand, we have added a tax cut into the equation and the Federal Reserve has been raising interest rates for the past two years. Most analysts are predicting rates to continue to increase. On the other hand, rates rose during the winter of 2016-2017, and rose in 2015 as well. Analysts predicted that those increases would also lead to further higher rates.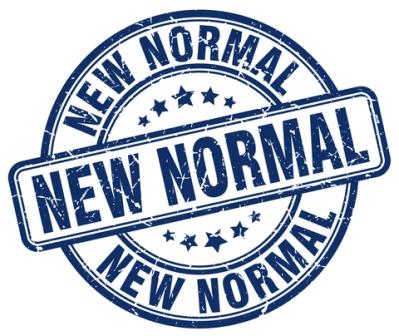 What makes this time different? For one, the extra stimulus of tax reform, but also the fact that the economic recovery is more mature. We have gradually reached full employment and commodity prices, such as oil, are rising. Thus, while we can't say rates will go up from here, it would be reasonable to at least ponder the next significant question — how high could rates go from here if they continue to rise? After all, in the past we have experienced rates on home loans over six percent for decades at a time.
On the other hand, rates have been so low for such a long time, that we might experience the possibility of a new normal. While very low rates may not be needed now to stimulate the economy, the interest rates supporting a normal economy might be lower than we have experienced before. Recently, San Francisco Fed President/NY Fed President Nominee John Williams called this a potential "new normal." With today's higher housing prices, having a new "lower" normal for interest rates would be a very welcome development. If rates continue to rise, this assumes that this "new level" will be substantively less than what we have experienced historically.
Source: Origination Pro