April 14, 2020
As dismal as the March unemployment numbers were, we know that this is just a preview of what is to come. The question being bantered about by market analysts is — how high will unemployment become? Let's take a look at the numbers. Let's say 10+ million filed for unemployment in the first three weeks that the stay-at-home policies were put in place. That is a minimum of 6.0% of the workforce and would put unemployment near 10% right off the bat. The question is–how much will it rise from there?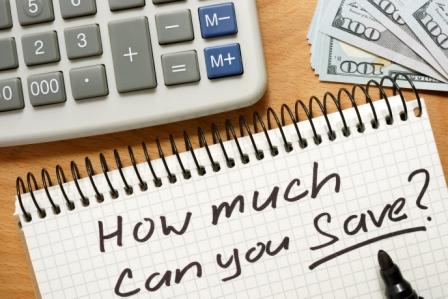 The higher it rises, the deeper the recession will become, and the longer it will take to rise from the bottom. Unfortunately, predictions are futile at this point because we don't know how long it will take to rid us of the virus. We know China was able to achieve such by taking decisive action very quickly. Or perhaps a drug can be found to treat the symptoms and bridge the gap until we find a vaccine.
Right now stay at home is the rule until the end of April at least. If we remain at home until June or later, a very ugly situation could get much uglier. The government stimulus programs and low rates will help. But ending our seclusion will be the real medicine our country needs. We all hope this comes sooner, rather than later. Because we don't want the unemployment numbers to rise too far from the base we described.
Source; Origination Pro
Need mortgage / refinance help? Call (718) 943-9200
Searching to refinance your existing home mortgage or mortgage on a commercial property? Contact your local mortgage brokers in Astoria Queens New York at Amerimutual Mortgage. We are A+ Rated with the Better Business Bureau and an UpFront mortgage broker.
CLICK to see our handy mortgage refinance calculator.

NY MUTUAL LLC DBA AMERIMUTUAL MORTGAGE | 18-33 41st Street, 2nd Floor, Astoria, NY 11105 | NMLS # 148477. Registered Mortgage Broker- NYS Department of Financial Services