April 21, 2020
For those attempting to predict the length or the depth of the current economic slowdown, we have all turned into medical prognosticators. Every day charts depicting the growth of the virus are published. The growth started slowly and then accelerated with lines showing the number shooting straight into the air. But as we found with housing prices during the boom times of the early 2000s, exponential growth does not usually occur forever.
Housing prices were going up 15% to 25% per year in some places at that time. Imagine how expensive homes would be today if that type of growth continued? Likewise, because of our seemingly effective social distancing measures, the curve of virus growth is slowing. From doubling every couple of days to every six days and so on. First, we needed to see the curve flatten and then we need to see the curve head back down.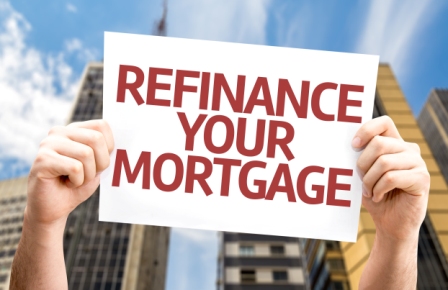 We will not know how deep the recession will be, how long it will last or how long the recovery will take — until we know how long it takes to bring the virus under control. If businesses reopen sometime in May, the recovery could be quick. If it takes until July, the recession will last longer, and it will take longer for the recovery. Any prediction will be predicated upon the curve. And the "back in business" sales may start in certain parts of the country quicker than others. Here is to a quick and sharp downward curve.
Source: Origination Pro
Searching to refinance your mortgage online? At AmeriMutual, we offer an online mortgage application.
Click here to see the paperwork need to get a mortgage or refinance your existing mortgage on your home, investment property or business.
Or call us at (718) 943-9200
(718) 943-9200

Copyright © 2020 Mortgage and Refinance Broker, Queens NY. All rights reserved.
NY MUTUAL LLC DBA AMERIMUTUAL MORTGAGE | 18-33 41st Street, 2nd Floor, Astoria, NY 11105 | NMLS # 148477. Registered Mortgage Broker-NYS Department of Financial Services – All mortgage loans arranged with third party providers.