Thanks for visiting our Real Estate Investing blog in Queens NY. If you are looking to invest or sell real estate in the Queens New York area, follow our blog articles.
August 17, 2021
The one area of obvious strength for the economy during the pandemic has been real estate. We have mentioned many times that a collapse of the real estate market helped cause the Great Recession and the real estate market has bolstered the economy during the pandemic. The market has been characterized by rising prices and bidding wars for scant inventory.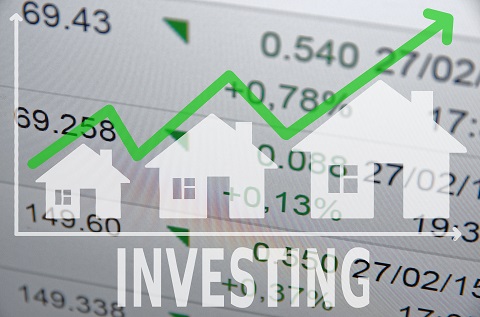 Record low interest rates have bolstered the market. Rates were supposed to rise this year, but instead rates have stayed near these historic lows recently. These low rates have kept homes affordable despite sharply rising prices. Regardless of these low rates, the market seems to have cooled, or at least stabilized, in the past few months. Is this period indicative of a temporary pause, stabilization, or the start of a downturn?

On one hand, the demographics tell us that we have a shortage of homes. The National Association of Realtors has indicated that the supply gap is as much as 6.8 million units. On the other hand, we know that home prices can't continue to rise at double digit percentages every year. Thus, we expect the market to continue to cool somewhat, but demand should support the market and prices for some time in the future. Of course, the rise of the Delta variant could have an effect upon the economy and real estate, but we are not expecting these basics to change. 
Source: Origination Pro
Amerimutual Mortgage in Astoria, Queens NY is your trusted local source for home loan, investment property, commercial mortgage loans and more. We are A Rated by the Better Business Bureau and a proud member of the UPFRONT MORTGAGE BROKER Association. Call us now for free, friendly advice on which real estate loan product might be best for you.
718-943-9200

We are your local neighborhood mortgage loan experts. We live and work in Astoria, Queens NY and surrounding neighborhoods and are dedicated to seeing our community grow and prosper.
AMERIMUTUAL MORTGAGE (NMLS# 148447) Address: 18-33 41st Street, 2nd Floor, Astoria, NY 11105 Tel: (718) 943-9200 Fax: (718) 204 – 0657