August 24, 2021
The strong July jobs report caused a stir in the markets. Most notably, long-term interest rates – which were trending down – reversed course quickly. Was this an indicator that the economy is going to pick up steam from here? It should be noted that the rise in rates did not last long and our previous commentaries were filled with warnings from analysts who were predicting the economy could slow towards the end of the year. Which view is right?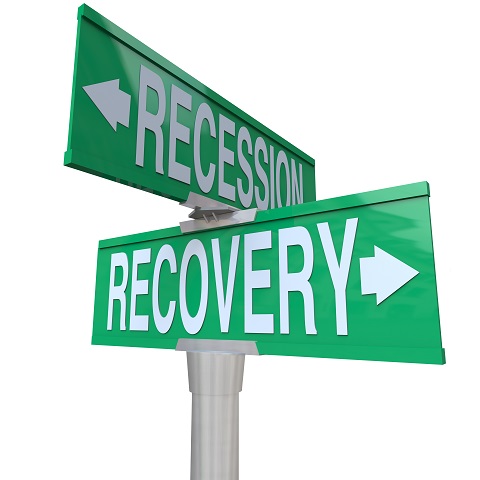 For one thing, COVID will continue to have a lot to say within this argument. If the most recent surge due to the Delta variant intensifies, then the economy likely will slow as expected. Already we are seeing more masks in stores and larger events being cancelled. While the economy might not be locked down as it was early last year, a cautious consumer does not paint a picture of a burgeoning recovery.

On the other hand, if vaccinations rise due to the surge and Delta's effects are short-lived, the momentum is less likely to be interrupted. Either way, we still have a long road to travel before we reach the employment levels we saw before the recession hit. Plus, supply constraints are likely to stay with us for the near term. These constraints contribute towards our "transitory" inflation. The answer? The market might be turning, but we don't know in which direction. Either way, we are not expecting a sharp turn.
Source: Origination Pro
Is now a good time to invest in real estate, or refinance real estate? Call your friendly, local mortgage brokers at Amerimutual Mortgage in Queens NY to discuss your best real estate loan options.
718-943-9200

Click here for: Quick Online Mortgage Quote
Our company values are grounded in the principles of honesty and fair dealing. For you, this means responsible lending with reasonable fees and you can enjoy a worry-free lending experience from a local Astoria, NY business you can trust.
AMERIMUTUAL is an Upfront Mortgage Broker that places a premium on transactional transparency. Our valued clients appreciate this advantageous approach and enjoy the benefits of having a mortgage broker that is fully aligned with consumer interests.
Review our A+ Rating and information on file with the Better Business Bureau.