November 14, 2017
The tax reform proposal is now in print. For a year we have been hearing about the concept of tax reform. But now that there is ink on paper — Can we still use that expression today? — the stark reality has hit. When talking about changing the tax system, it is not a zero-sum game. There will be winners and losers in the end. And if you look at the reaction of industry groups such as the National Associations of Realtors® and Home Builders, as well as the Mortgage Bankers Association, they certainly feel that the initial proposals will make real estate less attractive.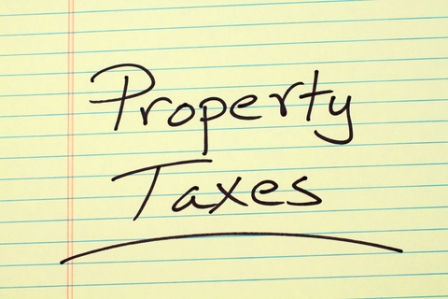 Certainly, further limiting the mortgage interest and state/local tax deductions, as well as increasing the standard deduction, are proposals in the package which have these industry associations concerned. And as always, we are not here to predict the future with regard to what final impact these proposals would have upon homeownership in the United States. Our purpose today is to say that the process still has a long distance to travel still.  Adding the Senate alternatives to the mix is just one extra step.
Right now, these associations and thousands of additional lobbyists have descended upon Washington, and they will represent their special interests. The proposal is likely to undergo several reiterations before it is finished. The finished product may or may not resemble what is being proposed initially. And even after these changes are made, the final proposal may or may not pass. Thus, while we don't like trying to predict the future, we are certain about one result — the lobbyists in Washington will be making a lot of money this holiday season.
Source: Origination Pro