November 30, 2021
Is it us, or does the time seem to go more quickly during a pandemic year? We can't believe that we are passed Thanksgiving and on our way to the end of the year. At least many of us were able to celebrate with our friends and family a bit more this year. And speaking of the end of the year, this week we will have the last jobs report of 2021.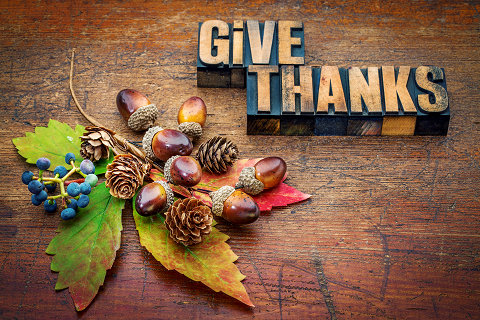 Every month the jobs data is watched closely by the markets. The November employment numbers will be especially important because of two factors. First, the October job gains were very strong. Two strong jobs reports back-to-back would be an important signal that the economic recovery is heating up. Secondly, the recent inflation numbers are a concern as well.

If wage inflation is accelerating at the same time the economy is heating up, this could provide another layer of apprehension for market watchers. Higher inflation is likely to contribute to higher interest rates, which could stifle the economy in the long run. Thus, we want good news for the holiday season, just not too good. Moderate job gains and a quieting of inflation is our wish for the holidays. 
Source: Origination Pro

Amerimutual Mortgage is your local mortgage broker in Astoria, Queens NY. Call us now for free, friendly advice on what mortgage loan product is best for your home or business.
(718) 943-9200
AMERIMUTUAL MORTGAGE (NMLS# 148447) Address: 18-33 41st Street, 2nd Floor, Astoria, NY 11105 Tel: (718) 943-9200 Fax: (718) 204 – 0657