November 23, 2021
We had a strong October jobs report and the Delta variant is fading. Theoretically, this gives us a better chance that the economy's fourth quarter growth rate will ramp up from the tepid 2.0% performance of the third quarter. But before we declare all systems go for accelerating growth, we do see potential roadblocks standing in our way. One significant obstacle is the shortages we see throughout the economy.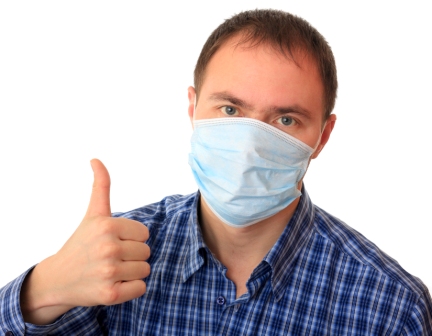 As CNN/Business has pointed out recently, no shortage right now is more important than the scarcity of available workers. The unemployment rate now hovers in the mid-4.0% range, which is 1.0% higher than the pre-pandemic low. There are plenty of job openings, but not enough applicants. This is because of two factors — many baby boomers went into retirement early because of the pandemic, plus many women with children fell out of the workforce at the same time.

Thus, the question is—when will these groups return to the workforce? As the pandemic eases, more will be willing to work and as the economy opens up, many more jobs will become available as well. There is no doubt that this shortage, like others within the economy, will not be solved all at once. This will provide a drag on economic growth, thus prolonging the recovery. Because of this factor, the economy may not roar back, but we are likely to see more moderate growth. Meanwhile, full employment is likely to be a moving target. 
Source: Origination Pro
Amerimutual Mortgage is your trusted, local mortgage broker in Astoria, Queens NY. Call us now for a friendly consultation about what real estate loan products are best for your situation.
Need help? Call (718) 943-9200

Our company values are grounded in the principles of honesty and fair dealing. For you, this means responsible lending with reasonable fees and you can enjoy a worry-free lending experience from a local Astoria, NY business you can trust.
NY MUTUAL LLC DBA AMERIMUTUAL MORTGAGE | 18-33 41st Street, 2nd Floor, Astoria, NY 11105 | NMLS # 148477.