December 12, 2017
We promised a busy December and certainly we have not been disappointed in this regard. We entered December with the tax legislation flying through the Senate faster than anyone would have predicted. This is not to say that the work is finished, as there are many differences between the House and Senate versions — differences that must be reconciled in conference before the final package is put to a vote. While it seems like there are a few weeks left in the year, the holidays make it a very short month to get this accomplished. Though you can see that the stock market seems to be very optimistic that it will get done.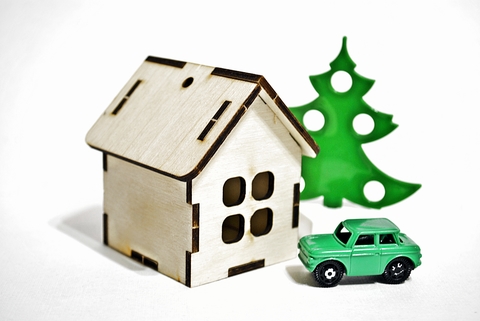 Then we had the jobs report released. The economic numbers leading up to the report had been strong, and this had resulted in some optimistic expectations. In reality, the number of jobs created was even higher than expected. The unemployment rate of 4.1% keeps us near full employment and wage inflation continued to be tame. In addition, the average work week increased to 34.5 hours from 34.4 hours and 18,300 temporary workers were added.
Taking the data into account — along with the specter of a tax package passing — there is little doubt left that the Federal Reserve will not be raising short-term rates this week. The announcement will be coming Wednesday afternoon and the Fed should be comfortable that the economy can withstand another increase as it returns rates closer to what it considers "normalcy." The stimulus of a tax cut will also place the Fed on high alert with regard to the threat of future of inflationary pressures.
Source: Origination Pro