April 3, 2018
Now that April's Fools Day has passed, we can get down to some serious business. And the first order of business each month is the release of the employment report. Each report seems to have a special meaning with regard to the economy, and this month the job numbers will be no exception. In February we had very strong employment growth, and we will be watching for any revisions of February's numbers, as well as focusing on the data for the month of March.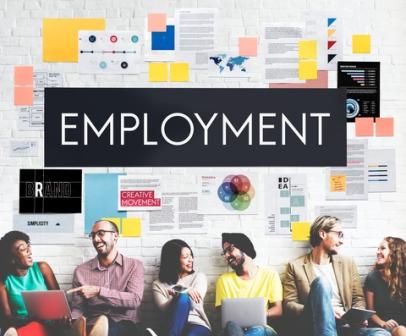 Two very strong months could signal the Federal Reserve Board to move up their timeline for rate increases this year. As of their meeting in March, they are sticking with an estimate of three increases this year and the markets have already built in at least some of these increases. If the numbers ease back and there is any significant downward revision for February, then the focus will shift the growth of wages.
Right now, the Fed is not only looking at a strengthening economy, but also how this growth will affect the inflation rate. Any evidence of increased pricing would also serve as justification for future rate increases. While increasing wages are great news for the American worker, any acceleration of the growth of wages could be felt by consumers in the form of higher rates. The best scenario for Friday? Solid growth in jobs and wages, but just not too hot.
Source: Origination Pro
Are you buying or selling a house, multi-family duplex, triplex, quad, or larger apartment building, or commercial real estate in Queens NY, Brooklyn NY, Manhattan NYC?  Call Benny to discuss your options for residential or commercial real estate loans, or assessing value and returns on real estate investment property in New York City and surrounding boroughs of Queens NY, Brooklyn NY, Staten Island NY, Bronx NY.
Benny Loria, Vice President (NMLS#: 900146)
718-943-9200 Ext. 115
bloria@amerimutualmortgage.com