March 27, 2018
Like the first two months of the year, March has been a very interesting month. From an economic perspective, the two "headline" events included a very strong employment report and the Federal Reserve Board announcing that they were raising rates for the fifth time in just over two years. And while these are very important events shaping the economic landscape, we have to remind ourselves that there are many other factors in play right now.
For example, while we witnessed the effect of the tax changes on the stock market even before the plan was enacted, the economic effects of the tax plan are just starting to hit. While the vast majority of the changes in the economy will be positive, we have already pointed out that the price to pay for stronger economic growth will be higher interest rates. These rates will affect consumers such as homebuyers, but also the government's budget. For example, in February, the federal government racked up the largest deficit in six years because of lower tax receipts and increased spending — which included a higher bill for interest on the government's massive debt.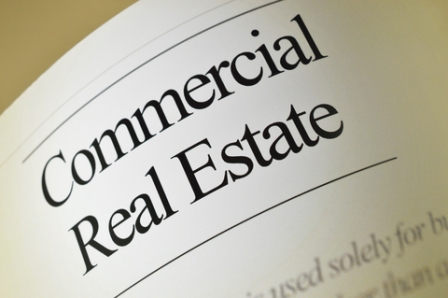 Even the immigration debate and implementation of tariffs will influence the economy. One of the greatest needs today is more inventory for our nation's homebuyers and builders are complaining about the lack of skilled labor to build our homes. Tariffs on lumber and steel will also have a negative effect upon the cost of building our homes, though it is hopeful that our domestic production can step-up and create more jobs while they fill in the gaps. Thus, there is no free lunch. Every change brings positives, but also costs. The good news is that the economy is stronger, and jobs are being created — plus homebuyers are waiting to purchase your home if you are willing to sell it!
Source:  Origination Pro
Are you buying or selling a house, multi-family duplex, triplex, quad, or larger apartment building, or commercial real estate in Queens NY, Brooklyn NY, Manhattan NYC?  Call Benny to discuss your options for residential or commercial real estate loans, or assessing value and returns on real estate investment property in New York City and surrounding boroughs of Queens NY, Brooklyn NY, Staten Island NY, Bronx NY.
Benny Loria, Vice President (NMLS#: 900146)
718-943-9200 Ext. 115
bloria@amerimutualmortgage.com