March 20, 2018
The Federal Reserve Board's Open Market Committee meets today and tomorrow. While the vast majority of the world will be going about their business, thousands of financial analysts will be on the edge of their seats trying to determine what the Fed's direction will be. Like all Americans, they are concerned that the Fed will raise short-term rates. However, this action would not be unexpected, and thus it is not the top concern of these analysts. They are more concerned about what the Fed will say about the future.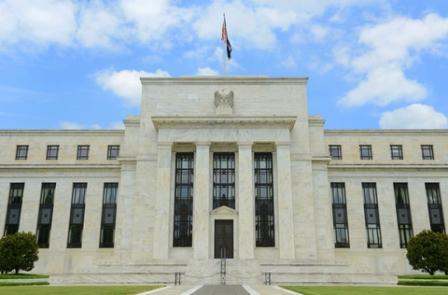 The markets have already built-in two to four rate increases this year into their thinking. But there is a big difference between two increases and four. Market rates have already moved up in anticipation of these rate hikes. Any talk of accelerating inflation from the Fed and the markets could become amped up further. If the Fed indicates that they remain on a slow and steady path of rate increases, we might see the markets calm down a bit.
For the most part, the economic news leading up to the meeting does not seem to indicate an overheating economy — except for last month's jobs report. Existing home sales are constrained due to tight inventories, personal spending increases have been moderate and so has manufacturing growth. A slow and steady expansion actually could be the best news for all concerned, as we would see continued job gains without rates moving up to a point in which the economy starts to be adversely affected.
Source:  Origination Pro
Call Benny to discuss assessing returns on real estate investment property in New York City and surrounding boroughs of Queens NY, Brooklyn NY, Staten Island NY, Bronx NY.
Benny Loria, Vice President (NMLS#: 900146)
718-943-9200 Ext. 115
bloria@amerimutualmortgage.com