December 17, 2019
It was no surprise to the markets that the Federal Reserve Board did not decide to raise or lower interest rates at their meeting last week. After three decreases this year, the Fed had given plenty of signals that they have moved into neutral mode as they await further changes in the economy. From the sidelines we can see that there has been plenty of evidence that the economy is still growing — witness the latest upward revision in the measure of third quarter economic growth.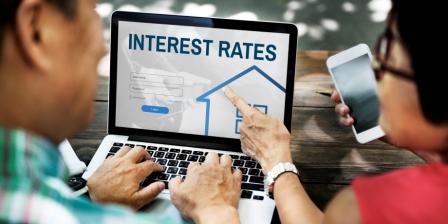 But there is also evidence that the economy is indeed slowing down. In early December, we saw weak readings on the manufacturing sector and for construction spending. The jobs report for November gave us additional evidence that the economy is still sound. Thus, it makes sense that the Fed will remain on the sidelines, at least until sometime next year.
The next Fed meeting is scheduled for late January and that is just about the time that we will get the first reading of economic growth for the fourth quarter of the year. By then they will have also seen the last jobs report for 2019 and can assess a full year of job growth. Whether this data will be enough to entice the Fed to make a move — which would be a change in their stance — remains to be seen. Right now, we are ending the year with much lower interest rates than we envisioned at the beginning of 2019.
Source: Origination Pro
AmeriMutual Mortgage is located in Astoria, Queens New York. We are a family owned and operated mortgage broker. Buying a home, duplex, fourplex or building in Queens? Call us for advice and a free quote.
(718) 943-9200