July 6, 2021
Last month the Federal Reserve Board spoke loudly. They actually had the audacity to suggest that they expect to raise rates shortly. Define shortly? Sometime in 2023! That is literally two years from now. Years ago, the Fed never telegraphed what they were inclined to do in advance. Now they are signaling years ahead of time.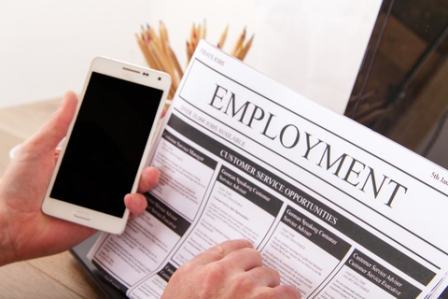 It is said that markets don't react to what happened yesterday, but what they think will happen tomorrow. Even though two years is a long way away, the markets reacted as if rates were going up tomorrow—for a day or two. Long-term interest rates spiked and stocks fell sharply. Then they calmed down and things returned to normal pretty quickly.

The fact that the Fed even brought up rate increases is significant. This means that they are expecting the economic recovery to accelerate. The jobs report last week gave us the latest evidence of this recovery. The addition of 850,000 jobs was more than expected. The unemployment rate moved up to 5.9%, but even this can be seen as a sign of strength, as more are moving back into the labor force. Overall, this news was right on target with regard to the point the Fed was making when they spoke last month. The recovery is progressing.
Source: Origination Pro
Amerimutual Mortgage is your trusted local source for mortgage loan products in Astoria Queens NY.

Executive Vice President, Benny Loria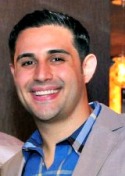 Benny Loria is a co-founder of AMERIMUTUAL Mortgage and Executive Vice President. Like his brother Philip, Benny is also an attorney and has extensive knowledge of New York's real estate market.
Benny is responsible for managing the firm's commercial and residential sectors. Over his career, Benny has developed deep and lasting relationships with a broad array of lenders, which in turn leads to an extensive array of mortgage products for his clients.
Benny is responsible for day-to-day management of the firm's relationships with its most active lenders and management of AMERIMUTUAL'S Loan officers and Processors