June 29, 2021
It seems every year, market analysts come up with a new term to describe the economic scenario. In the 1970's it was "stagflation" – a mixture of a stagnant economy and elevated inflation. In the 2000's we had the economic "conundrum" — a diversion in the relationship between lower interest rates and economic growth. Today, the word is "transitory."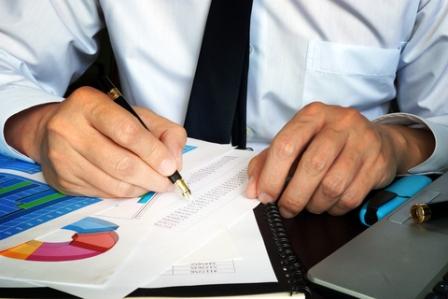 Ordinarily, when inflation rises, interest rates increase as well. After all, the cost of money should go up when inflation escalates. Well, inflation is certainly escalating right now, but rates have not risen, and the Federal Reserve's Open Market Committee is not interested in raising short-term rates any time soon. Why? Because they feel this inflation is transitory.

We have never had an economy shut down over night. Now that it is opening, there are shortages all over the place. We have a housing shortage, a lumber shortage, a chip shortage and more. The Fed, as well as many market analysts, feel that once the economy opens, the shortages will ease and inflation will settle back down. Are they right? We will see. The employment report comes this week, and it will be interesting to see how labor fits into this picture. We are still down millions of jobs, but there seems to be labor shortages popping up in certain industries. 
Source: Origination Pro
Mortgage broker near me in Astoria, Queens, NY.

Please contact us at our Astoria Queens NY office (718) 943-9200 to put our in-depth knowledge to work for you on your next real estate transaction.
Amerimutual Mortgage is an esteemed mortgage brokerage located in Queens NY and serving NYC, Bronx, Long Island, Brooklyn, Staten Island and Westchester.
Whether you are purchasing a home, refinancing, require cash, looking to get some equity out of you home, purchasing an investment property or vacation home, Amerimutual Mortgage in Queens will find a product to accommodate your mortgage and refinancing needs.
We work with an array of lenders and investors which allows us to get you the best rates on all types of loan programs including: 30yr mortgage, 20yr mortgage, 15yr mortgage, 10yr mortgage, 1yr ARMS, 3yr ARMS, 5yr ARMS, Conventional, Jumbo, Home Equity Lines, FHA, VA and Commercial Real Estate Loans.