December 22, 2020
It seems like the next step of government stimulus has been debated forever. When you are out of work or your business is hanging on, time moves very slowly. As a matter of fact, we have been considering the next level of stimulus for such an extended period that some are thinking the delivery of vaccines could negate the need for spending more on government programs to stimulate the economy. But while vaccines will hopefully end the pandemic, there is still a long-way for the economy to go.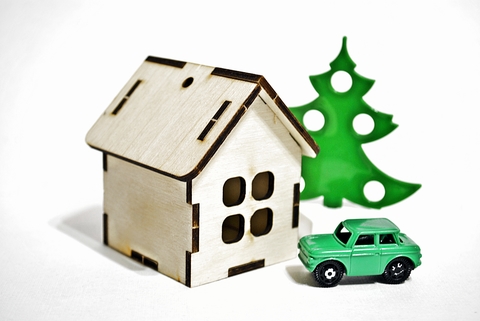 We have lost ten million jobs from the start of the pandemic and these numbers do not count the natural job growth we would have picked up over the last nine months. Shutdowns over spikes in cases continue, and the distribution of the vaccine will likely not hit the general public until the spring. This point was brought home by Chairman of the Federal Reserve when he testified before Congress a few weeks ago — Jerome H. Powell pointed to ongoing uncertainty over vaccine speed and distribution, the economic dangers of a surge in virus cases and the grim reality that many remain out of work while testifying before the Senate Banking Committee — according to the New York Times.
The Fed echoed this point after their meeting last week. They feel strongly that this stimulus is needed to help the economy continue to recover, while we recover medically from the pandemic. The Fed is doing their part by committing to keep rates low for as long as it will take. The bottom line? Vaccines will hopefully make 2021 a better year and a comprehensive stimulus package can ease some pain while we wait for the vaccines to do their work.
Source: Origination Pro
Call Amerimutual Mortgage in Astoria, Queens NY for a friendly consultation about which mortgage loan product is best for your needs.
718-943-9200