April 17, 2018
In the first three weeks of the year, the stock market experienced gains that were nothing short of spectacular, extending a great year for equities in 2017. Starting with the last week in January, the markets have been experiencing extreme amounts of volatility — both up and down. It has not been unusual to see the headlines read "the biggest one-day gain/loss in ___ years."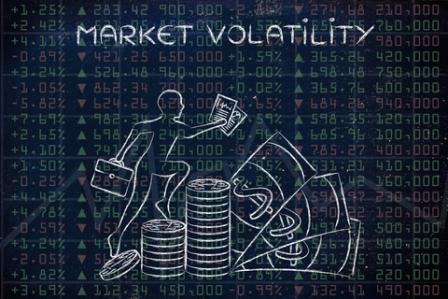 The question is, should we be worried about such volatility? Though the markets have turned lower since the end of January, the magnitude of losses certainly are not worrisome. This is especially true considering the extent of gains we have experienced for the previous two years. Certainly, one would think that the markets are due for a breather after running so hard and fast. On the other hand, breathers don't have to be accompanied by extremes. It should be noted that the volatility in stocks has not been accompanied by nearly the same amount of volatility in the bond or commodity sectors. If all sectors were extremely volatile, this might be interpreted as a more pressing concern.
Extremes can be caused by factors which are promoting uncertainty. For example, rising interest rates, implementation of tax reforms and threats of trade wars are factors we are dealing with today. Certainly, higher rates and threats of trade wars can cause uncertainty in the markets. On the other hand, tax reform has been a positive factor affecting the markets — up until the point of implementation. Uncertainty and volatility seem to go hand-in-hand. It may just be that stocks are finding a new level of comfort. However, if rates keep rising and trade wars bloom, that comfort level may be harder to find. In reality, we don't know why markets behave as they do, but it helps to at least understand the factors influencing today's environment.
Source: Origination Pro
Searching for a residential or commercial real estate loan in the New York City metropolitan area?
AMERIMUTUAL is an Upfront Mortgage Broker that places a premium on transactional transparency. Our valued clients appreciate this advantageous approach and enjoy the benefits of having a mortgage broker that is fully aligned with consumer interests.
Review our A+ Rating and information on file with the Better Business Bureau.
Real Estate Loan Officers and Processors, Queens NY
Our courteous and professional staff is ready to help answer any questions.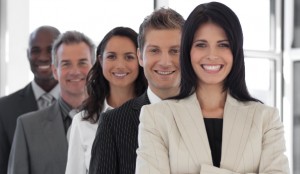 Call: 
(718) 943-9200