January 21, 2020
We spent the past few weeks presenting for you summaries of 2019 and predictions for 2020. Then, as we do every year, there is an event that reminds us that predicting the future is impossible. This year it is the Middle East which is getting all the attention. In previous years, the events ranged from Brexit to natural disasters. In the past decade, most of the time the markets recover quickly from "event traumas," but there is always the possibility that worries will continue to simmer or even escalate.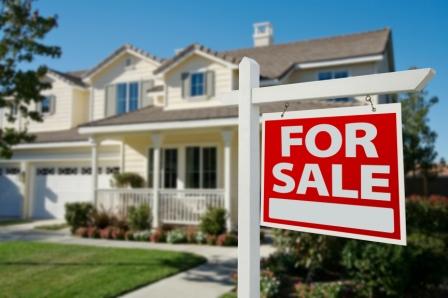 In the case of the issue with Iran, the initial event caused interest rates to fall, oil prices to rise and the stock market to move lower. The effects were short lived, and we expect if there were an escalation, the markets will react accordingly. Though we are not predicting an escalation or what type of reaction would happen. We just point out every year that the best of predictions can go awry quickly in the face of unforeseen events. And even when there are no events, we can't predict market turns.
Right now we still have low interest rates and an economy that continues to grow. At the end of the month we will get the first reading of economic growth for the last quarter of 2019. That should give us a clearer picture which will help our assessment of how strong the economy really is — again, unless something else happens. For now, we can continue to enjoy the pretty good times and hope they will continue for all of 2020. It certainly is a good time for those who are thinking about purchasing or refinancing real estate.
Source: Origination Pro
Searching for home loan advice and rates? Call Benny Loria, Vice President (NMLS#: 900146) AmeriMutual Mortgage, Astoria, Queens NY
718-943-9200 Ext. 115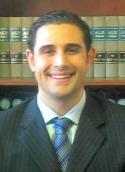 AmeriMutual Mortgage provides Fixed Rate Mortgage Loans, Adjustable Rate Mortgage, FHA Loans, VA Loans, FHA VA Streamline Refinance Loans, HARP Refinance home loans and more. We have an A+ Rating with the Better Business Bureau.