October 26, 2021
The year is winding down, but the economic news will be heating up. In the next week or so we will have the "trifecta" of economic events. First, this week we will see the measure of economic growth for the third quarter. This reading will be especially important because, following two strong quarters of economic growth, the economy is expected to slow down as the year comes to a close.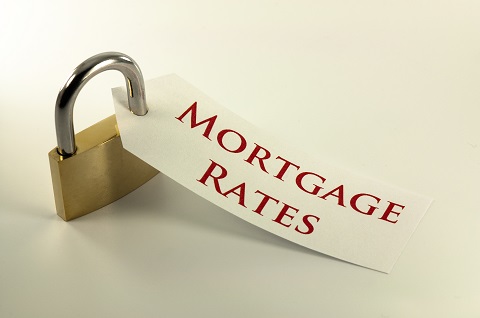 This expected slowdown will factor into the second economic event. Next week the Federal Reserve Board's Open Market Committee is meeting with many analysts expecting the announcement of the start of tapering of their bond and mortgage purchases. A disappointing economic report could delay this announcement and a surprisingly strong report could cause all systems to gear up for tapering.

Which brings us to the third leg of this economic trilogy. Next week we will also see the October Jobs report. The employment data is always important, but after two disappointing reports, the analysts will be looking for more encouraging news. Like economic growth, any surprising results could cause the Fed to rethink their strategy. One thing for sure, there will be potential for volatile markets in the next week or so.
Source: Origination Pro
Searching for today's mortgage rate? Sign up for our RATE WATCH.

Amerimutual Mortgage is your trusted, local mortgage broker in Astoria, Queens NY. Call us now for a free, friendly consultation about what loan product might be best for your real estate needs.
718-943-9200
NY MUTUAL LLC DBA AMERIMUTUAL MORTGAGE | 18-33 41st Street, 2nd Floor, Astoria, NY 11105 | NMLS # 148477.