May 1, 2018
The jobs report is the most intensely watched of all monthly economic releases. As far as events are concerned, meetings of the Federal Reserve's Federal Open Market Committee (FOMC) stand as one of the most important events as well. To have them both happen in the same week is somewhat of an anomaly. This week, we will get the pleasure of experiencing both happenings, and it will certainly portend to be an interesting week for market-watchers.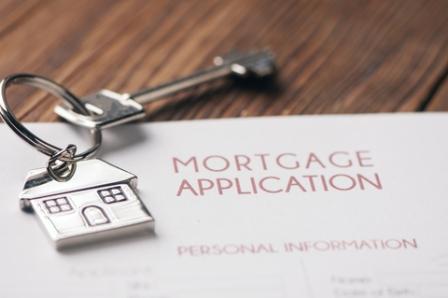 The first question is — will the Fed hike interest rates again at their meeting? We have had increases in December and March, which means that a hike at this meeting is not a certainty. Most observers expect another two to three increases this year and if the Fed holds off this month, a schedule of two additional increases may be slightly more likely. Either way, market watchers will be analyzing the Fed statement for clues regarding the likelihood of future increases.
One thing is for sure, the Fed will be watching Friday's jobs report closely, especially after the initial estimate of economic growth in the first quarter came in a tad higher than expectations last week. While employment growth has been very steady overall, there has been volatility from month-to-month. February's numbers were much higher than expected and March's numbers were lower than forecast. Thus, the markets and the Fed will be observing whether this month breaks in one direction or the other — or perhaps the numbers level out. As always, the Fed will also be paying close attention to the numbers reported on wage growth, an important indicator of the potential for inflation.
Source: Origination Pro
Are you buying or selling a house, multi-family duplex, triplex, quad, or larger apartment building, or commercial real estate in Queens NY, Brooklyn NY, Manhattan NYC?  Call Benny to discuss your options for residential or commercial real estate loans, or assessing value and returns on real estate investment property in New York City and surrounding boroughs of Queens NY, Brooklyn NY, Staten Island NY, Bronx NY.
Benny Loria, Vice President (NMLS#: 900146)
718-943-9200 Ext. 115
bloria@amerimutualmortgage.com