March 6, 2018
The minutes of the Federal Reserve's January meeting were released the week before last. These minutes indicated that the Fed is comfortable that an expansion with "substantial underlying economic momentum" could sustain additional increases in interest rates this year. This statement was of no surprise to the markets, as rates have been increasing for several weeks now in anticipation of action by the Fed due to a strong economy.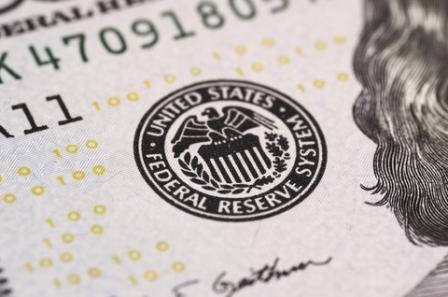 With the next meeting of the Fed just two weeks away, obviously this statement heightens the possibility of a rate increase announcement at the March meeting. A rate increase at this meeting is not a certainty, but it definitely could happen. What could keep the Fed from holding off at this late juncture? The volatility of the stock market could be a factor, especially if additional drops become precipitous. Additionally, late economic data showing the economy is not as "hot" as expected would be taken into consideration.
The most important data is to be released this week. The jobs report is the first reading of data for February and is watched closely by the Fed. The Fed will be watching both the amount of jobs created, but also will be looking for any signs of stronger wage inflation. We may actually need a disappointing jobs report with no acceleration of inflation to convince the Central Bank from holding off at this point.
Source: Origination Pro
Call Benny to discuss assessing returns on real estate investment property in New York City and surrounding boroughs of Queens NY, Brooklyn NY, Staten Island NY, Bronx NY.
Benny Loria, Vice President (NMLS#: 900146)
718-943-9200 Ext. 115
bloria@amerimutualmortgage.com