July 3, 2018
Tomorrow we get to say happy birthday to America. Today the nation moves closer to the ripe old age of 250 years. Many generations have passed since the birth of our country and while 250 years seems like a long time, we are actually pretty young as a nation — as compared to other sovereign states such as Greece, China, Japan and Portugal. And while we have accomplished much in the past 200+ colorful years, we must remember that as a country we are still evolving.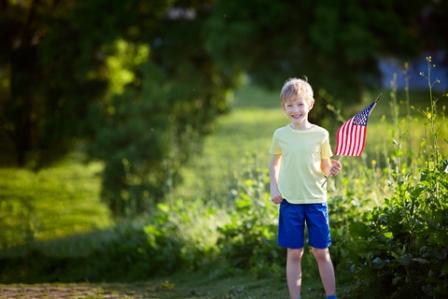 During this time of celebration, it is important to remember history as it helps us to keep things in perspective. Less than two hundred years ago, we were at war with Mexico. Less than 150 years ago, we suffered through a civil war. One hundred years ago we were fighting in the first of two world wars. Though the world has evolved with us, certainly the world has its share of conflicts today — especially with regard to the new brands of terrorism. In the future, wars may be fought in space — including cyberspace.
While we bemoan how divided as a country we are today, this perspective gives us an understanding of where we have come from. Often conflicts, both internal and external, have led us to become stronger. Let us hope that we again move to resolve our conflicts and again move to become stronger as we approach our 250th birthday in less than ten years. So, Happy Birthday America — and for today, let's forget about trade wars and conflicts and enjoy the short summer sojourn.
Source: Origination Pro
Searching for a residential or commercial real estate loan in the New York City metropolitan area?
AMERIMUTUAL is an Upfront Mortgage Broker that places a premium on transactional transparency. Our valued clients appreciate this advantageous approach and enjoy the benefits of having a mortgage broker that is fully aligned with consumer interests.
Review our A+ Rating and information on file with the Better Business Bureau.
Real Estate Loan Officers and Processors, Queens NY
Our courteous and professional staff is ready to help answer any questions.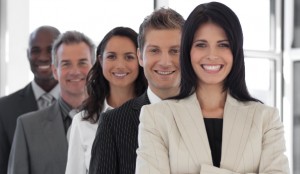 Call: 
(718) 943-9200