July 10, 2018
With the release of the June employment report we have now seen six months of data for 2018. This gives us a pretty good indication of how the economy is doing this year. The economy has added approximately 1.25 million jobs in the first six months of the year. And though the last two months are still subject to revisions, it is not expected that the average number of jobs added over six months will change that much.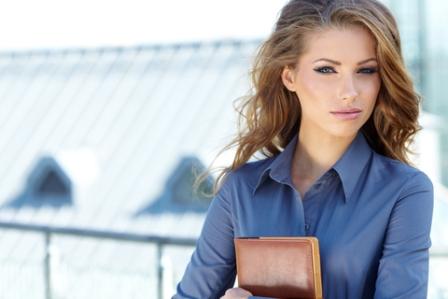 How does this number differ from the number of jobs added in 2016 and 2017? We added 2.1 million jobs in 2016 and 2.2 million jobs in 2017. That comes out to approximately 170,000 jobs per month. Thus, the number of jobs added has increased moderately this year. That leads us to two questions. Can we assume that the tax plan as implemented is creating additional jobs? We think that six months is too short of a time period to come to that conclusion, but it certainly is a possibility.
Secondly, why did the unemployment rate increase last month? One possible answer is that the labor participation rate may be returning to normal. In the past month 600,000 workers joined the workforce and the labor participation rate ticked up to 62.9%, though it is still below where it was a decade ago. We may never move to the level of participation we saw before the recession because, as the baby boomers have aged, many have retired. Neither of these questions have been answered fully, but we are seeing some good evidence in last month's jobs report. Perhaps the answers will come into focus during the second half of the year.
Source: Origination Pro
Searching for a residential or commercial real estate loan in the New York City metropolitan area?
AMERIMUTUAL is an Upfront Mortgage Broker that places a premium on transactional transparency. Our valued clients appreciate this advantageous approach and enjoy the benefits of having a mortgage broker that is fully aligned with consumer interests.
Review our A+ Rating and information on file with the Better Business Bureau.
Real Estate Loan Officers and Processors, Queens NY
Our courteous and professional staff is ready to help answer any questions.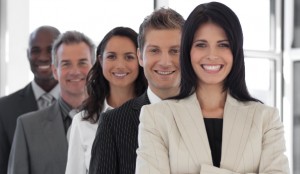 Call: 
(718) 943-9200