August 14, 2018
The economy is humming and there is a certain optimism from analysts that the economy will continue to grow from here. Even the Federal Reserve Board in their brief recent statement used the word "strong" to characterize the economy. Though it seems to be "all systems go," the question for this week is what could stop or slow down the present rate of growth.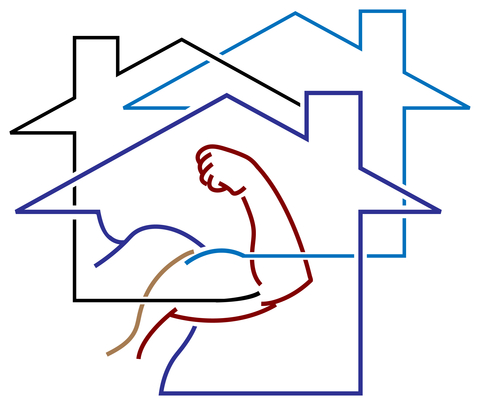 For one thing, higher interest rates are the result of a stronger economy and they are designed to make sure that the economy does not run out of control. We could refer to this as an automatic braking system which would only be engaged in an emergency. Certainly, we have had higher rates this year. The strong job market could also keep a lid on economic growth if we actually run out of skilled workers to fill positions. We are seeing this somewhat in the real estate sector as there are not enough skilled workers to build homes.
Speaking of real estate, the shortage of inventory in many areas including Queens and the surrounding NYC metropolitan boroughs, slowdown could definitely affect the economy in general. Another wild card when it comes to economic growth, is the threat of a trade war. Making imports more expensive may help some industries, but hurt others and likewise for exports. We could add more variables such as the uncertain long-term effects of the tax plan, but we think you can see the picture. There are plenty of factors the economy must overcome to continue its present level of growth. We are not saying that this growth won't continue, but it also makes sense to understand that growth is never a given, nor is any other future prediction.
Source:  Origination Pro
Are you searching for a mortgage near me in Queens NY?  Amerimutual Mortgage  is family-owned and operated local business that is proud to make a difference by matching home buyers with the right mortgage products for their needs.  The company is owned and operated by two brothers, Phil and Benny Loria, in Astoria, Queens NY.   We provide home loans for residential properties and commercial loans for businesses and buildings.   Are you buying a house, multi-family duplex, triplex, quad, or larger apartment building, or commercial real estate in Queens NY, Brooklyn NY, Manhattan NYC?  Call Benny Loria at 718-943-9200 to discuss your options for residential or commercial real estate loans, or assessing value and returns on real estate investment property in New York City and surrounding boroughs of Queens NY, Brooklyn NY, Staten Island NY, Bronx NY.
Benny Loria, Vice President (NMLS#: 900146)
718-943-9200 Ext. 115
bloria@amerimutualmortgage.com
Amerimutual Mortgage

We are your local neighborhood mortgage loan experts.  We live and work in Astoria, Queens NY and are dedicated to seeing our community grow and prosper.
AMERIMUTUAL MORTGAGE (NMLS# 148447) Address: 18-33 41st Street, 2nd Floor, Astoria, NY 11105   Tel: (718) 943-9200   Fax: (718) 204 – 0657